Help Center
Welcome to Domotz Help Center. You can browse the articles below or use the search bar to find a topic you're looking for.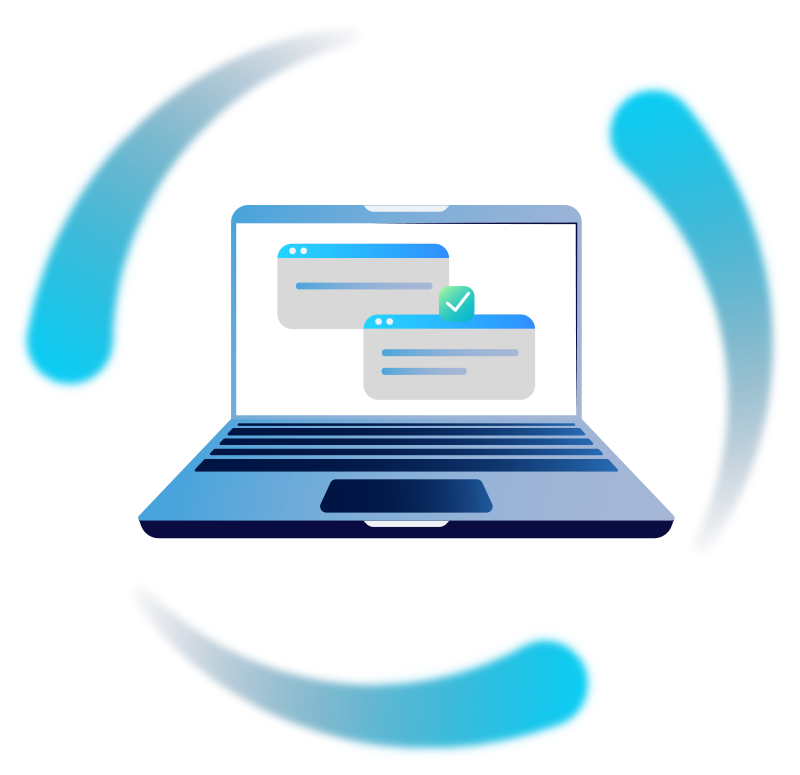 Onboarding Guides
Here you can find all you need to get started with Domotz
All articles
Browse through the categories below to make the most out of our software
Release Notes
Stay updated on the latest features from Domotz

Want more tips on Network Monitoring?